ABOUT GARDEN COURT CHATEAU
WHO WE ARE...A GREAT PLACE TO LIVE!
---
Our mission at Garden Court Chateau Assisted Living is to support our residents in all areas of life, while encouraging choice and independence in a nurturing and supportive environment and promoting the opportunity to stay connected with friends and loved ones . We pride ourselves in serving with respect, compassion, excellence and integrity while providing opportunities to improve wellness and fulfill lifelong wishes. Our goal is to exceed our residents' expectations and enrich the lives of those we serve and employ.

We provide nearly all levels of care from being mostly independent to end of life care with our loving professional staff of RNs, LPN, Nursing Assistants and PCA's.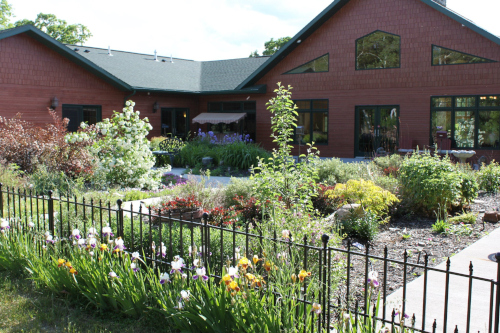 ---
Our History
---
With an aging mother/grandmother at a point in her life where she was unable to safely care for herself, we began seeking alternative housing and service options. Realizing our elderly population was rapidly growing and others were in a similar situation, we made a decision to design and build an Assisted Living facility, which would meet our expectations and that of others, while utilizing the multi-focused education and experience we have in the medical profession.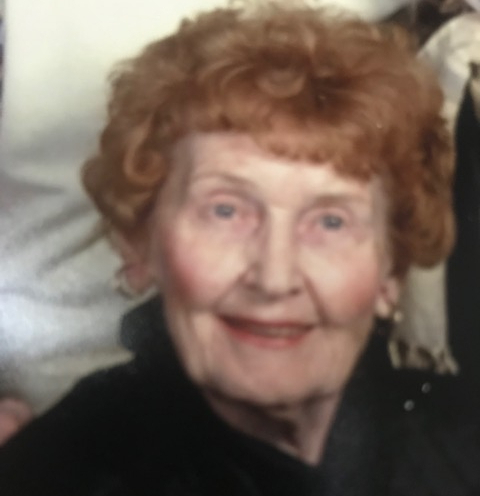 ---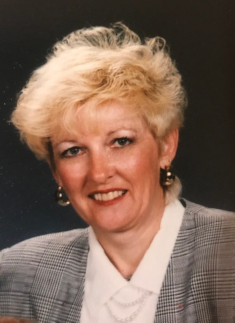 JULIE MANLEY-HARTJE
---
Julie has lived in the Grand Rapids area since 1961. She is a Registered Nurse with certification in Gerontology and has been dedicated to and worked professionally with the elderly since 1971.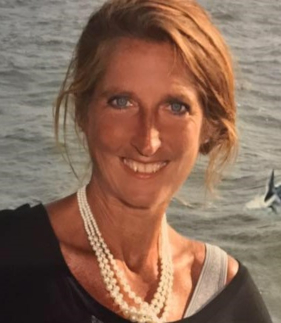 MICHELLE SCHERF
---
Michelle was born and raised in Grand Rapids. She is a Registered Nurse. Michelle has a Bachelor's Degree in Community Health, a Master's Degree in Physical Education and a Master's Degree in Healthcare Services.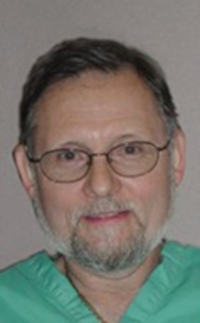 DR. MICHAEL BAICH MD.
---
Dr. Michael was born and raised in the Grand Rapids area. He is a Family Practice physician and General Surgeon locally.